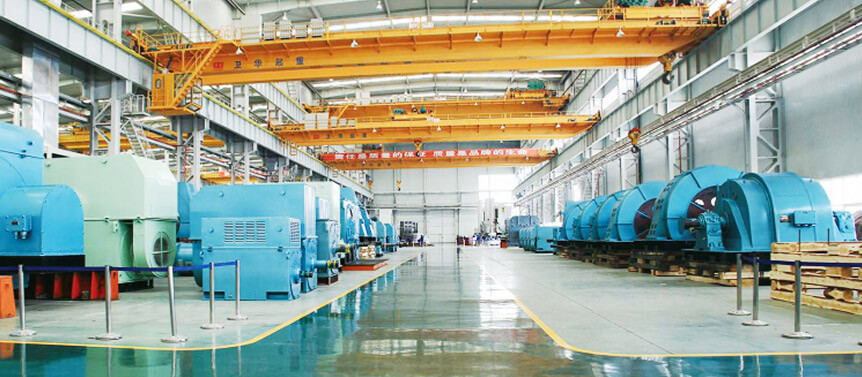 | | |
| --- | --- |
| Registered Add | No. 77 North Jianshe Street, Changan District, Shijiazhuang, Hebei, China |
| Type of business | Our main products are large high voltage motors, slip ring motors, synchronous motors |
| Main Market | China, Russia, Africa, Southeast Asia, Middle East |
| Brand | ZCL |
About ZCL Electric Motor Technology Co., Ltd.
ZCL Electric Motor Technology Co., Ltd. is the northern branch of Changsha Changli Electric Co.,Ltd., is a modern import and export company that manages electrical equipment, mechanical equipment, automation control equipment technology research. It has its own independent brand ZCL MOTOR. the company is located in Hebei, China with abundant products and convenient transportation. Shijiazhuang City, the provincial capital of the province, is based on the dominant position in the steel, chemical, building materials and machinery processing industries in North China. At the same time, relying on the advantages of integration of economic development in Beijing, Tianjin and Hebei Province, we will dig deep into the market economy potential of regional industries, and carry out import and export trade of machinery, chemicals, textiles, electronics and other products through the rational allocation of commodity resources in regional markets. At present, the company trades all over China and all regions of the world, and has established good trade relations with many domestic and foreign excellent manufacturers.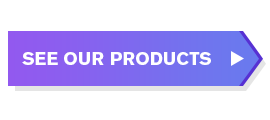 Since its inception, the company has adhered to the diversified development of products, using modern scientific management methods, and adhering to the development concept of "integrity management". In the process of trade with many domestic and foreign customers, with the goal of customer demand and market development as the guide, Based on product quality, it establishes professional, pragmatic and honest corporate image inside and outside. In the process of product trade, the company can provide fast, accurate and professional information positioning for customer needs, and timely and effective feedback on information. To solve the customer's willingness to meet the needs of the customer, and fully meet the customer's full range of market demand for the product.
The company has a vigorous and experienced professional sales management team. With many years of experience in the machinery manufacturing market, it can accurately provide users with demand solutions and help customers solve product technology through professional technical level. problem. The company is committed to continuously improve the team's rigorous and professional service spirit. In the long-term accumulated market experience and scientific management level, the company is committed to providing perfect products and technical service solutions for domestic and foreign customers.
In the current stage of rapid economic development, ZCL Electric Motor Technology Co., Ltd. adheres to the "customer-oriented" and wholeheartedly works together with customers to develop together in the new wave of development and create brilliant future.