The motor products produced by the enterprise manufacturing plant are mainly concentrated in the supporting mining machinery and motor. The manufacturing plant is based on the familiarity of the use of machinery and equipment in the mining industry at the beginning of its establishment. According to the mechanical and equipment characteristics of the mining industry, it develops and manufactures suitable machinery for mining machinery. Motor products.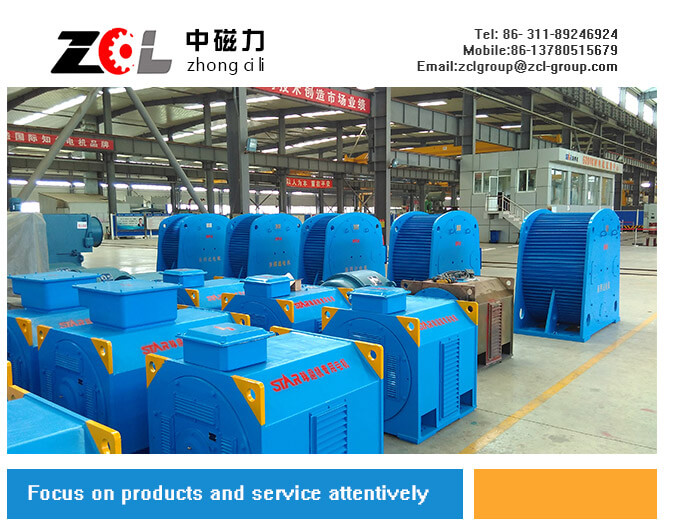 The motor products used in mining machinery and equipment are mainly concentrated in ball mills, crushers and other equipment. The mechanical equipment requires the driving equipment (motor) to be safe and reliable in operation, and the motor strictly controls the quality standard in the manufacturing process. According to the characteristics of mechanical equipment, many high (low) pressure motor products with low speed, high torque and high efficiency suitable for mining machinery and equipment have been developed. At present, the motor products produced by the manufacturing plants are used in mining machinery in various regions of China. The motor is stable and reliable, has won wide acclaim from many customers, and highly recognized the professionalism of the company in the field of mining machinery.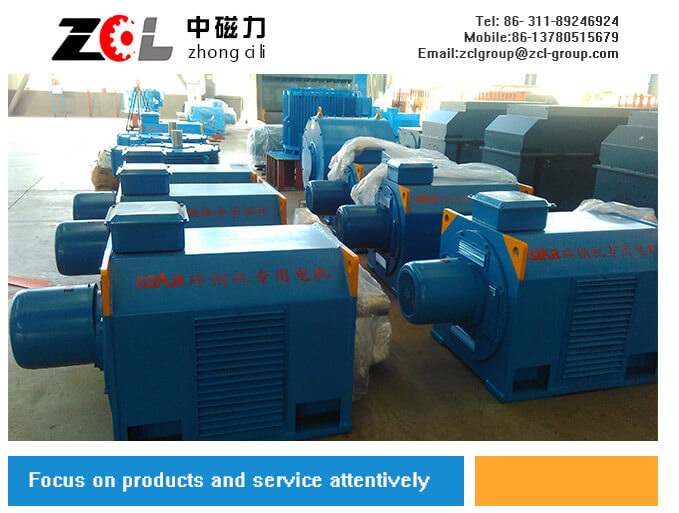 Focusing on one industry and conscientiously doing a good job is the goal of enterprise development. The company is committed to providing customers with high-quality motor products in the mining machinery industry. Now we have developed more than 20 kinds of motor products, and have upgraded the design process and installation structure of the winding slip ring motor used in the ball mill, the motor used in the ceramic mill, and the crusher. The motor products are more in line with the mechanical characteristics. Focusing on products and focusing on service is our service concept. We sincerely hope that the motor products we produce can win the satisfaction and recognition of many customers at home and abroad.