Our manufacturing plant currently employs nearly 200 people, including 60 professional and technical personnel (10 senior engineers), with an average age of 35. The company consists of technical department, production department, purchasing department, sales department, management department and other departments. The division of labor between the departments is clear, and the work system is clear.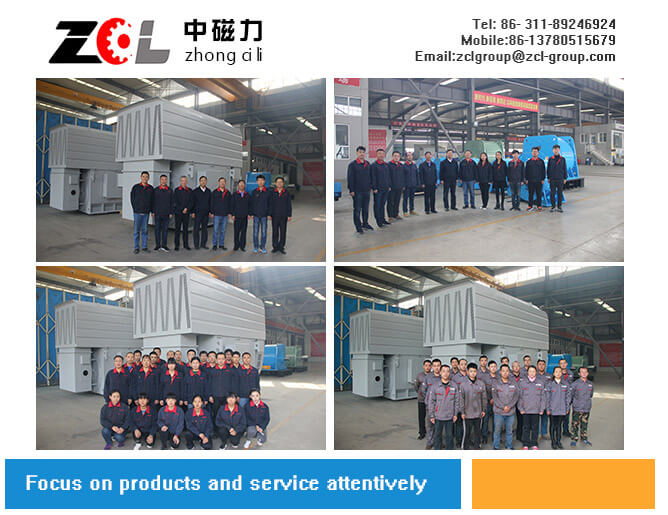 The company not only pays attention to production and management, but also pays great attention to the healthy development of the company's physical and mental health and improves the happiness index of the employees. Team entertainment activities are held twice a year, and corporate welfare allowances are issued on holidays to increase employee satisfaction with the company.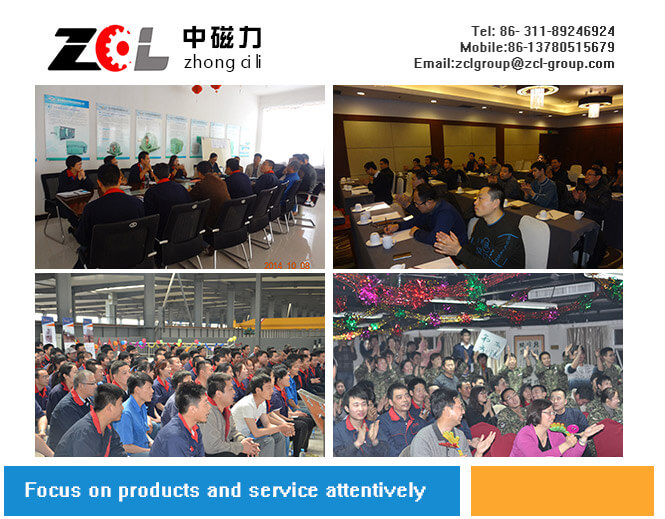 In the foreign operation, the company actively participates in professional technical exchange meetings held by various industries at home and abroad, such as: motor energy conservation exchange meeting, cement industry energy conservation and environmental protection technology exchange meeting, clean environmental protection technology exchange meeting, etc., to learn the latest technical experience of the current motor industry. Listen to industrial users' demand for and improvement of motor products and guide their future development.