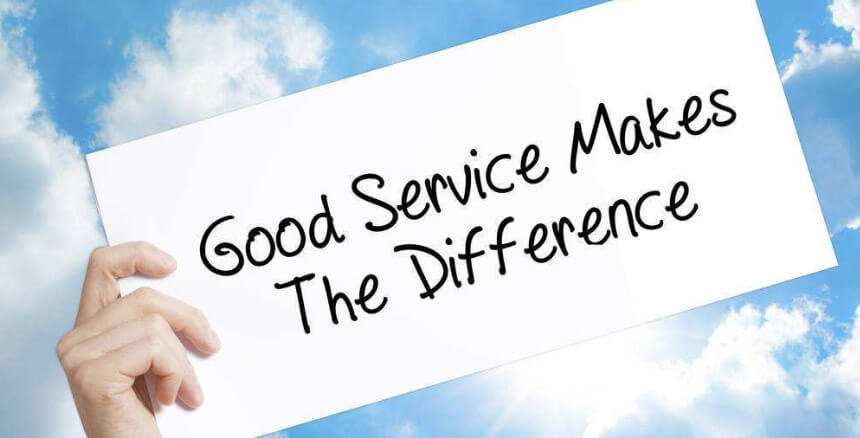 Responsible to the customer, the product promises to guarantee
1. In strict accordance with the contractual requirements signed with the customer, provide products that meet the design standards and quality.
2. In the manufacturing process of motor products, strictly check and control the quality of raw materials, original components and accessory parts.
3. Ensure that the processing technology of the power supply machine is perfect and the testing means is complete. The product is never shipped with defects.
4. Responsible for the problems related to the supply, quality, equipment performance, technical docking, technical and technical services of the subcontractors. Subcontractors of key components as stipulated in the contract must meet the relevant qualification requirements and be approved by the user.
5. Inform the user of the quality defects that occur during the manufacturing process, and do not hide it. If the product defect exceeds the contracted standard, the manufacturer will replace it unconditionally. During the installation and trial operation, the product has quality problems, first deal with the problem, then distinguish the responsibility, and all meet the user's production requirements as the criterion.
6. High quality, commitment, delivery of products on time. After the product is delivered, if the product delivery content is found to be in short supply, the missing parts will be quickly and efficiently completed. If quality problems are found, relevant technical personnel will be dispatched to the site for processing, and technicians will be dispatched to the site for processing according to the situation.
7. After the expiration of the product warranty period, provide the necessary accessories for the products at the most favorable price, and provide product technical services in a timely manner.
8. Resolutely implement the principle of "solving problems first, then analyzing responsibilities" in technical services, all of which focus on the interests of users and minimize the loss of users.