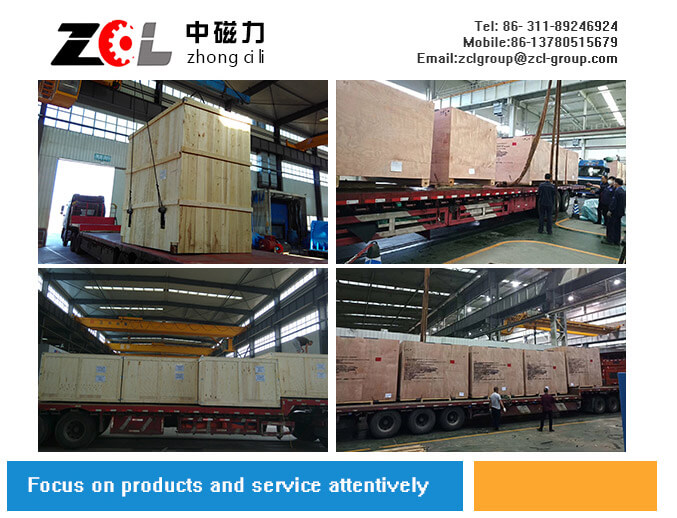 Product packaging instructions:
1. The motor is packaged in a standard export wooden box, and the motor in the wooden box is packaged in plastic foam. The wooden box has a safe lifting sign and takes necessary protective measures such as leakage prevention, moisture proof, rainproof, rust prevention, anti-corrosion and anti-vibration to ensure that the delivered goods can withstand multiple handling, loading and unloading and long-distance transportation. Ensure that the product arrives safely and reliably.
2. The seller will indicate on the four sides of each package according to the requirements: destination, consignee, contract cargo name, box number/part number, gross weight/net weight, size and other gimmick contents. According to the different requirements of the delivery of goods in loading and unloading, transportation, the words "light", "not inverted", "keep dry" and other common marks in international transportation will also be marked on the package. For contracted goods weighing two tons and above, the weight, center of gravity and hook position will also be indicated on the package. Each package is marked with a contract number and equipment list and number corresponding to the packing list, which is easy to distinguish.
3. There are 2 pieces of packing information in each product packing box, including: copy of packing list, product quality certificate (including factory test data), product inspection record, product instruction manual, product drawing, packing list , consumable parts drawings, equipment list for dismantling delivery.