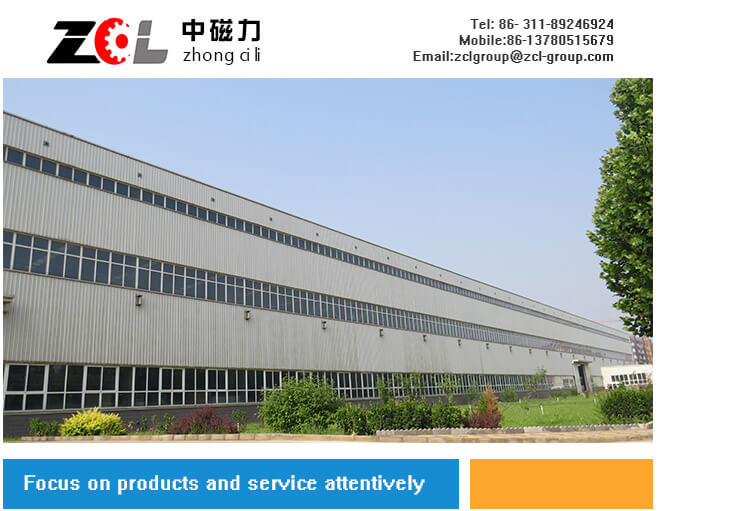 ZCL Shijiazhuang Motor Technology Co., Ltd. is located in Shijiazhuang, the capital of Hebei Province, North China. The factory is adjacent to the capital city of Beijing, 290 kilometers away from Beijing. With convenient transportation and beautiful environment, the company is a modern professional motor manufacturer integrating design, development, production, sales and service. It has been focusing on providing complete sets of heavy-duty special motor and control system solutions for the industrial user market for many years. The factory covers an area of 106,560 square meters and has a large-span heavy-duty steel structure joint factory with more than 25,000 square meters. The company has modern office facilities and production conditions. The products are mainly for industrial users and their supporting industries. The largest single-machine capacity of the products reaches 5000KW. It has strong competitive strength in the design, development and production of large and medium-sized motor products in North China.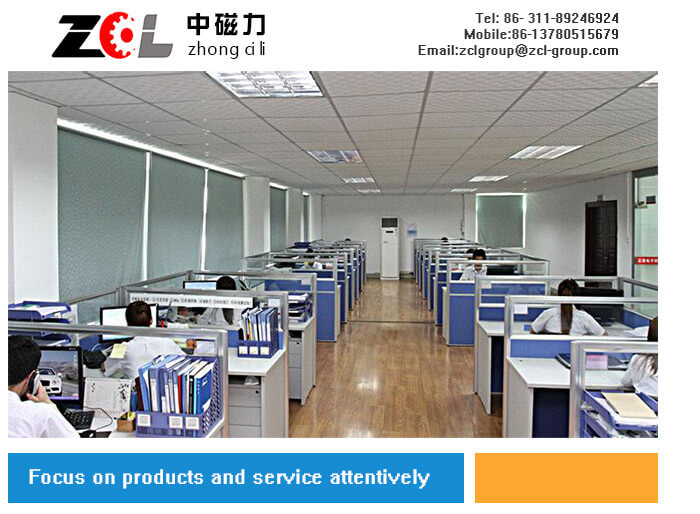 The products have passed the ISO9001:2012 quality management system certification. In the continuous development of the company for many years, adhering to the user demand-oriented, based on the technology innovation service, scientific management as the means, the production design and quality of the large and medium-sized high-voltage motor The technical service has been widely verified by the market, and the products are exported to all over the world.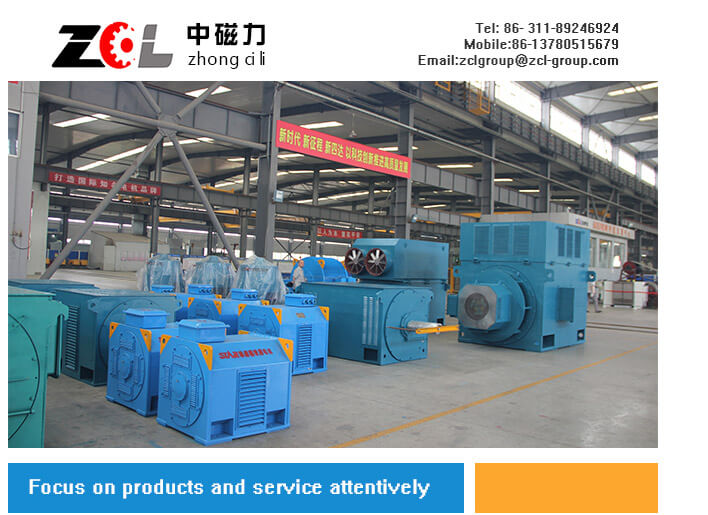 The factory is a high-tech enterprise in China. It owns the Enterprise Technology Center of Hebei Province. It is a research center for heavy-duty electrical engineering technology in Shijiazhuang City and has a number of national invention patent certificates. The factory has an annual production capacity of 2 million kilowatts and sales of 300 million yuan.