Our manufacturing plant has a professional technical service team. The team members have professional technical level and rich experience in on-site service of mechanical operation. It can use the professional technical level to deal with various motor faults that occur during the installation, operation and failure of the machine, and can complete the technical service support at a faster speed to ensure the normal production and operation of the user.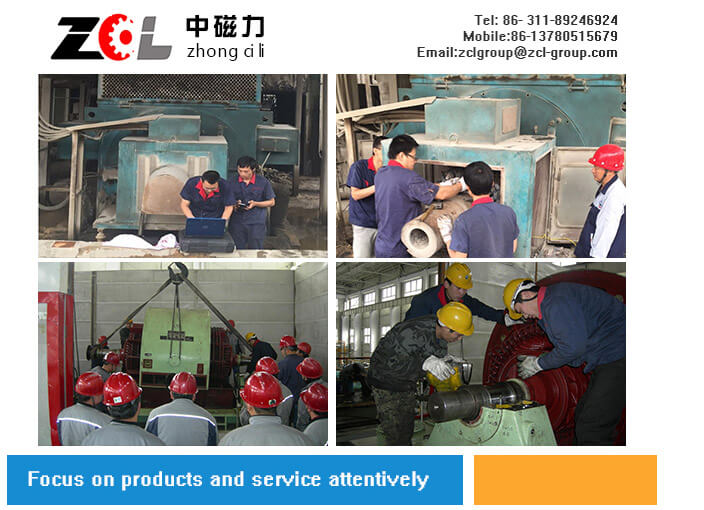 The company not only pays attention to production and management, but also pays great attention to the healthy development of the company's physical and mental health and improves the happiness index of the employees. Team entertainment activities are held twice a year, and corporate welfare allowances are issued on holidays to increase employee satisfaction with the company.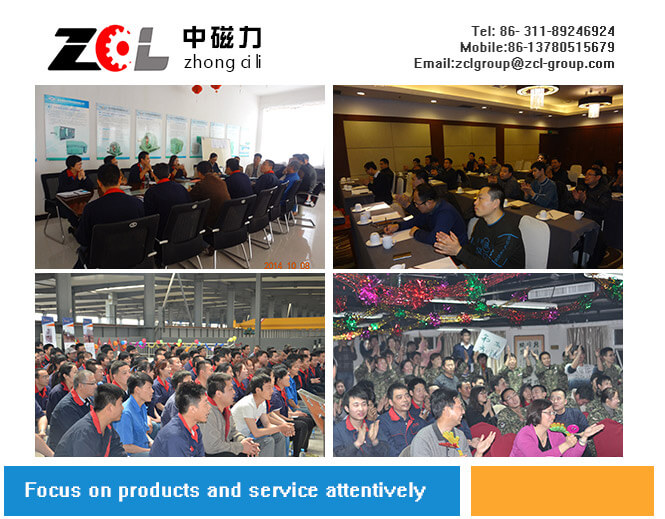 The products manufactured by our company are strictly in accordance with the national industry standards, and three guarantees service is implemented. The warranty period is refunded within seven days from the date of purchase, replacement within six months, and warranty within one year. For example, during three guarantees period (12-month use period), there are self-quality problems, free repair, replacement, and return, and bear the relevant responsibilities as stipulated in the contract; products beyond the "three guarantees" period are of high quality, Preferential service.