In order to adapt to the current global economic development and develop domestic and international market demand, our manufacturing plants actively participate in domestic and international motor industry exhibitions, accelerate the expansion of market scale, expand the market scope, and integrate Chinese domestic market with foreign markets through industry exhibitions. Development, enhance the visibility and recognition of our company's motor products.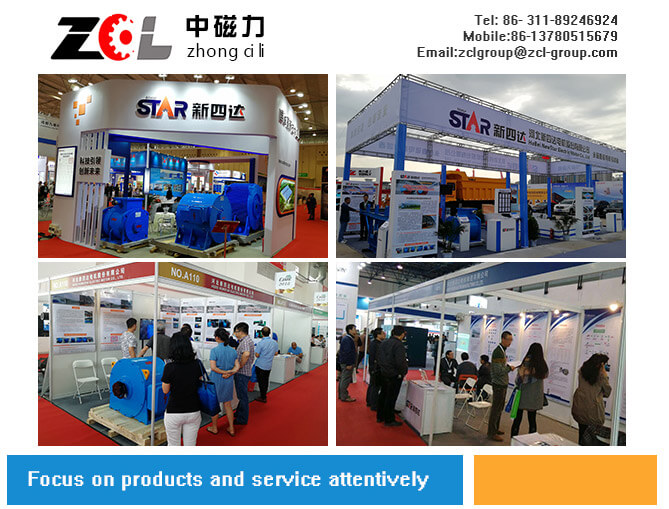 InChina, the company regularly participates in industry exhibitions with great influence in Beijing, Shanghai, Chengdu, Xi'an and other regions, especially the mechanical equipment exhibition related to motor products, and actively displays the latest motor products developed and manufactured by our company. The popularity of the company has developed a large number of industrial users. Through the market channels related to various industries, it has established a good corporate brand image. Among the many visitors to the exhibition, we gave a high evaluation of our company's motor products in terms of technology and innovation.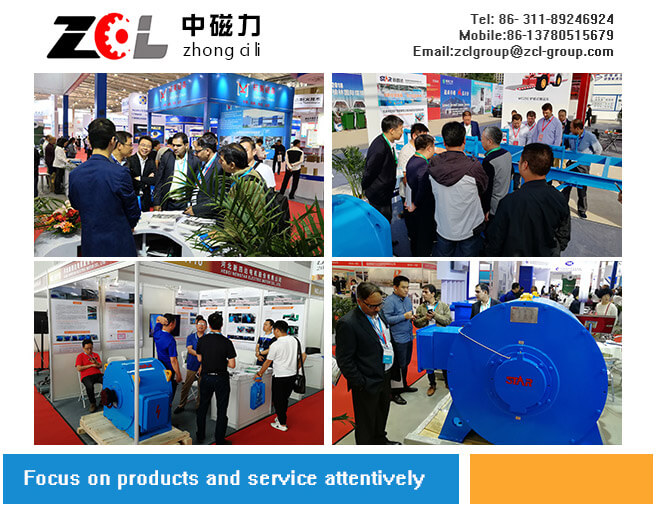 Using the promotion platform of the industry exhibition, our manufacturing factory has established good cooperative relations with users in all regions of the world. In response to the technical requirements of foreign users for motor products, we have developed technical improvement plans for motor products according to customer needs. In strict accordance with customer requirements, we are committed to improving the perfect quality motor products and services for our customers.