The manufacturing plant has strong R&D and manufacturing capabilities in North China, and the quality of motor products is reliable. The market customers have high recognition of products, attracting many users at home and abroad to visit and negotiate. Through the on-site inspection of the manufacturing plant, the visitors are on me. The company is recognized in the regional motor manufacturing capacity and praises the motor products produced by our company. At present, the company's motor products are sold in various provinces and cities in China, and the products are also exported to East Asia, Southeast Asia, the Middle East, Latin America and other regions of the world.
Domestic praise
In 2016, the leaders of the Comprehensive Energy Conservation Department of the Ministry of Industry and Information Technology of China came to visit our factory and praised the efforts made by our factory in the regional motor energy-saving renovation. Our company won the "Medical and Mechanical Products Remanufacturing of the Ministry of Industry and Information Technology of China". "Pilot companies.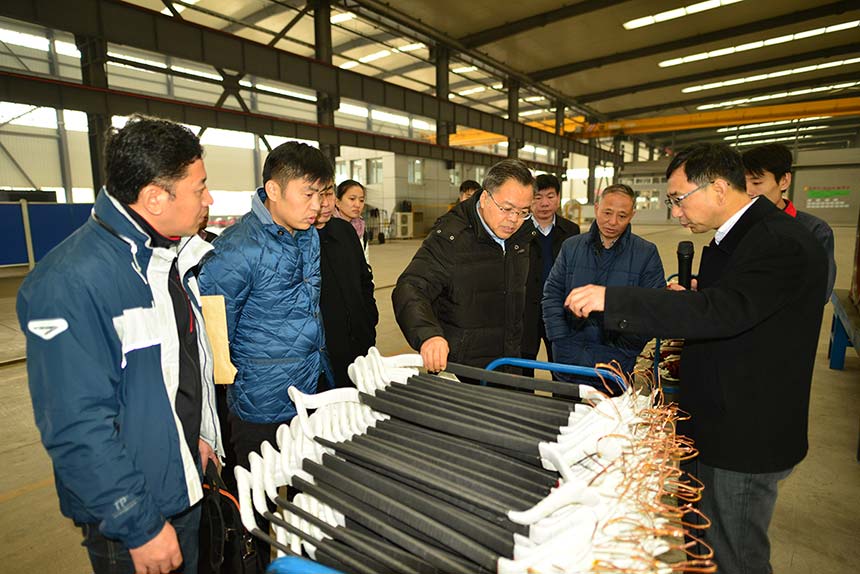 The perfect manufacturing process system and strict manufacturing process make the motor products produced by our company win the favor of local government and military related administrative agencies. We have visited our factory many times to discuss the government's procurement of motor products.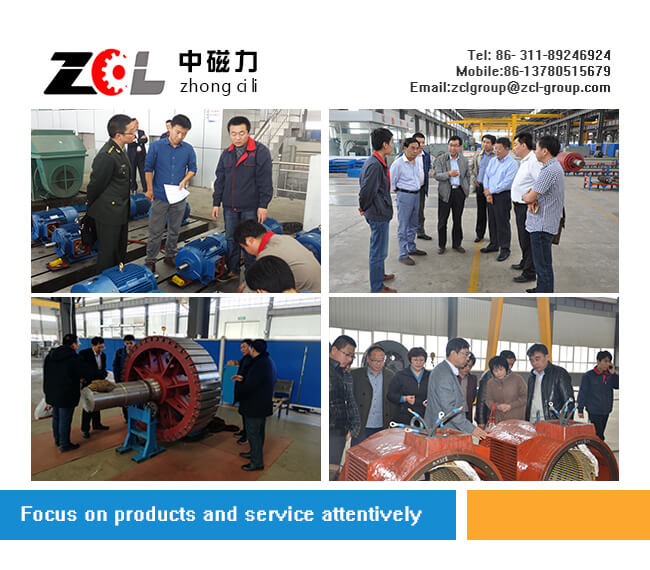 Good market reputation has won praises from many Chinese domestic users for our motor products. Many industrial users have visited our factory every year.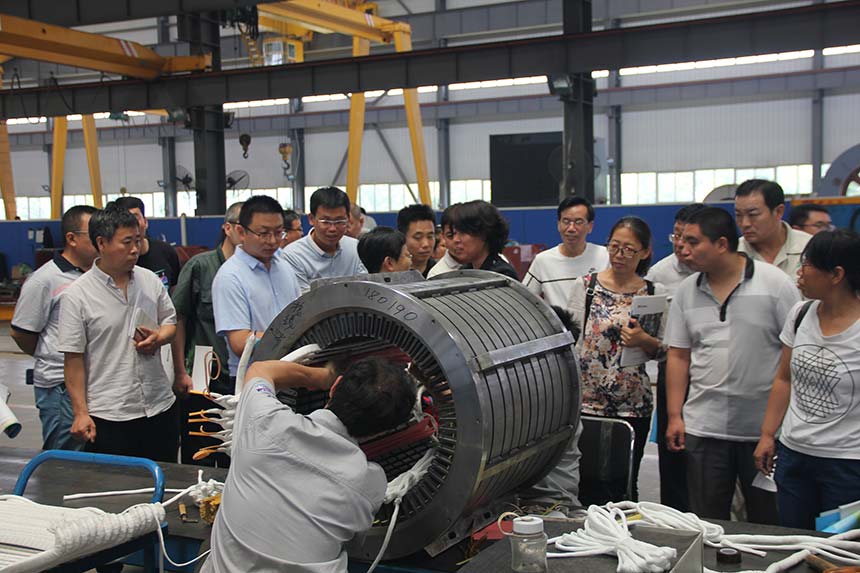 International praise:
In 2015, in view of the influence of our manufacturing plant in North China, international manufacturing giant SKF (China) came to our factory for reference and established a cooperative relationship. Our manufacturing factory passed the SKF Global "Motor Repair Center" certification.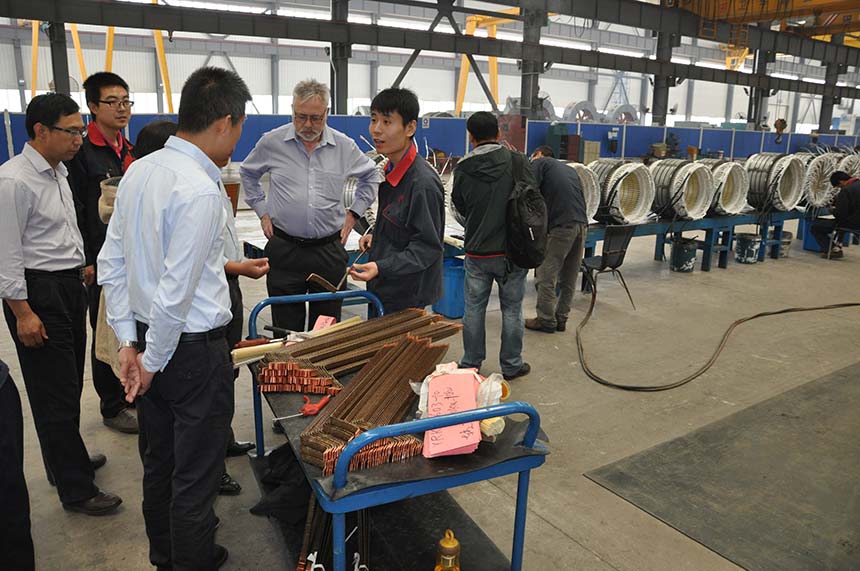 In 2017, our manufacturing plant and the United States Regal Electric Group - Regal Electric (China Wuxi) Co., Ltd. established a processing cooperation, can be the international motor manufacturing giant processing motor products, indicating that the motor products produced by our factory won the international counterparts And the recognition of market customers.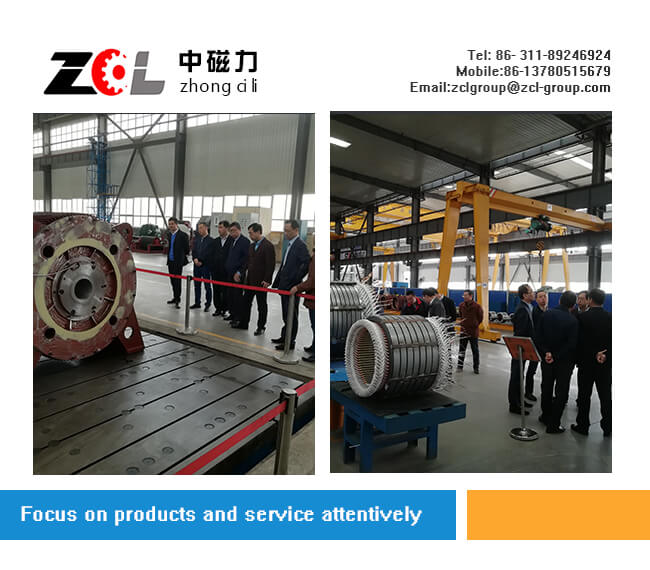 Our manufacturing factory has been established for more than 20 years. With high-quality products and services, we have won praises from many international users. Customers from all over the world have come to our factory for reference and cooperation.