A squirrel cage motor is a type of induction motor. Induction motors are electric motors that operate by using electromagnetic induction to convert electrical energy into mechanical energy. They are widely used in industrial and household applications because they are simple, reliable, and efficient.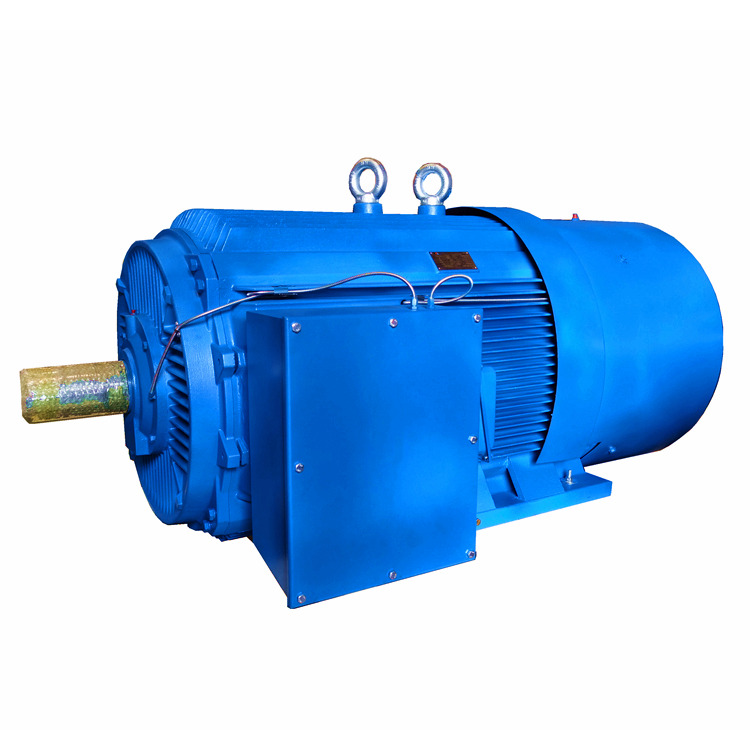 Squirrel Cage Motor
The main difference between a squirrel cage motor and other types of induction motors is the construction of the rotor. The rotor in a squirrel cage motor is made up of a cylinder of metal bars that are shorted together at each end by rings of metal. This cage-like structure gives the motor its name. The rotor is not connected to an external power source but rather is induced to rotate by the magnetic field created by the stator (the stationary part of the motor).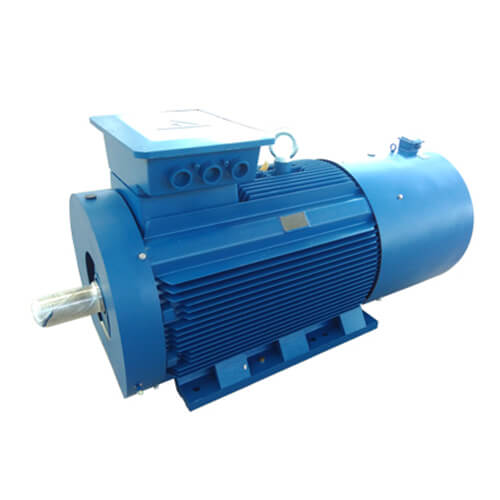 Induction Motor
Squirrel cage motors are known for their rugged construction and low cost, making them a popular choice for many applications. They are also relatively simple to maintain and repair, which adds to their appeal. Other types of induction motors include wound rotor motors, which have a more complex rotor construction and can be more expensive to manufacture, and synchronous motors, which operate at a fixed speed and require a separate power source for the rotor.
ZCL Electric Motor Technology Co., Ltd. is a modern import and export company dealing with electrical equipment, machinery, and equipment. With many years of experience in the machinery manufacturing market, we can precisely provide you with the perfect product and technical service solutions. Feel free to contact us for a free consultation and quote.