On November 18, 2021, our company delivered 2 sets of YRQ series ball mill special-purpose winding slip ring asynchronous induction motors according to the contract time. YRQ series motors are upgraded replacement products of the original JR motors. This series of motors optimizes the electromagnetic involved scheme. A special motor used in a new generation of supporting ball mills. This batch of YRQ wire-wound slip ring motors is equipped with equipment produced by a company specializing in manufacturing ball mills in Tangshan City, Hebei Province, China. The whole is exported to the Islamic Republic of Iran for the use of ball mills in the mining process.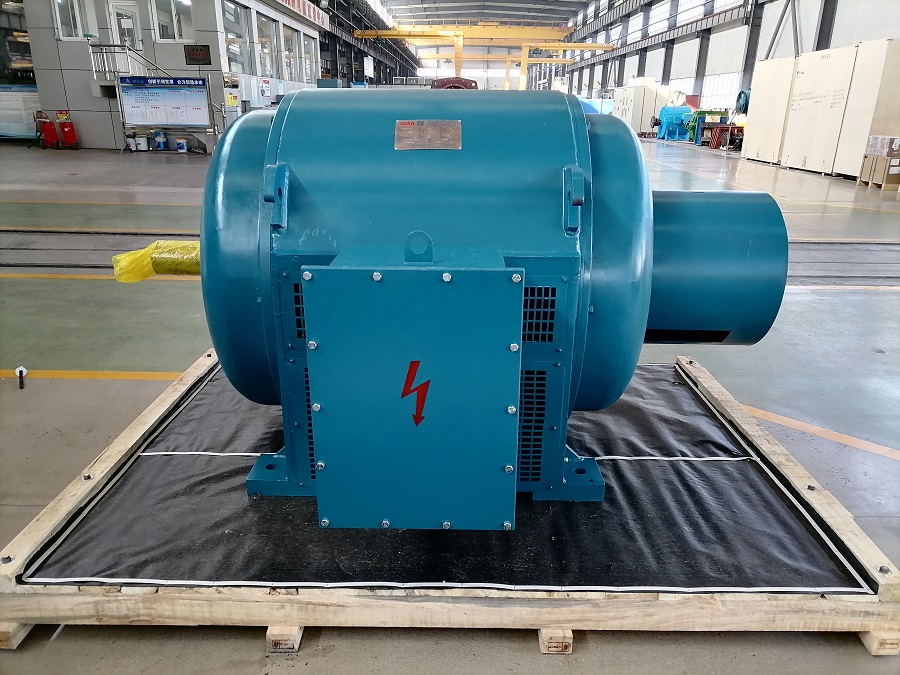 YRQ wire-wound slip ring motor is a wire-wound asynchronous motor specially developed and designed for the ball mill system, which conforms to the IEC standard. This series of motors has the advantages of simple structure, safe and convenient use, high starting torque, high overload capacity, high efficiency and energy saving, and it is the best motor product for use with mills.
YRQ wire-wound slip ring motors are rated based on continuous duty (S1). The rated frequency is 50HZ, the rated voltage is 220/380V, 380V, 3000V, 6000V, and can be designed to 3300, 10000v according to the needs of users.
The enclosure protection level of this series of motors is IP23; the cooling method is IC01; the structure and installation method of the motor is generally IMB3, and it can also be designed for vertical installation according to user needs.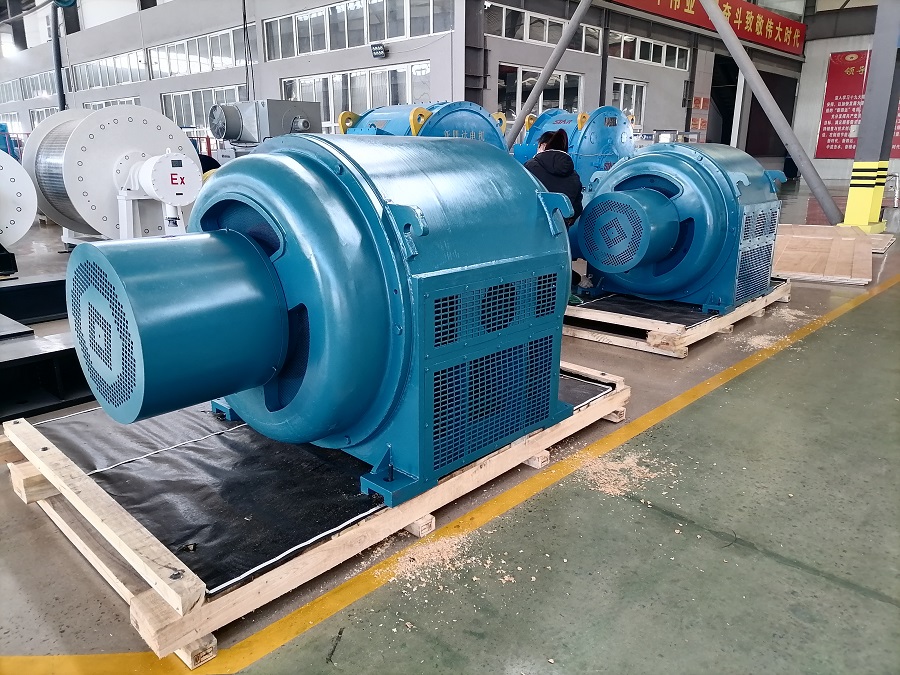 YRQ series slip ring asynchronous motors can be rated to operate under the following environmental conditions:
1. The altitude does not exceed 1000 meters
2. The ambient temperature is -15°C, and the maximum temperature varies with the seasons, but does not exceed 40°C.
3. Indoors with clean air and no corrosive gases such as acids and alkalis. It is not allowed to work in an environment containing explosive gas or dust
4. The monthly average maximum humidity of the wettest month is 90%, and the monthly average minimum temperature of the month is not higher than +25℃
The ratio of the maximum torque of the YRQ slip ring motor under the rated voltage to the rated torque is not less than 1.8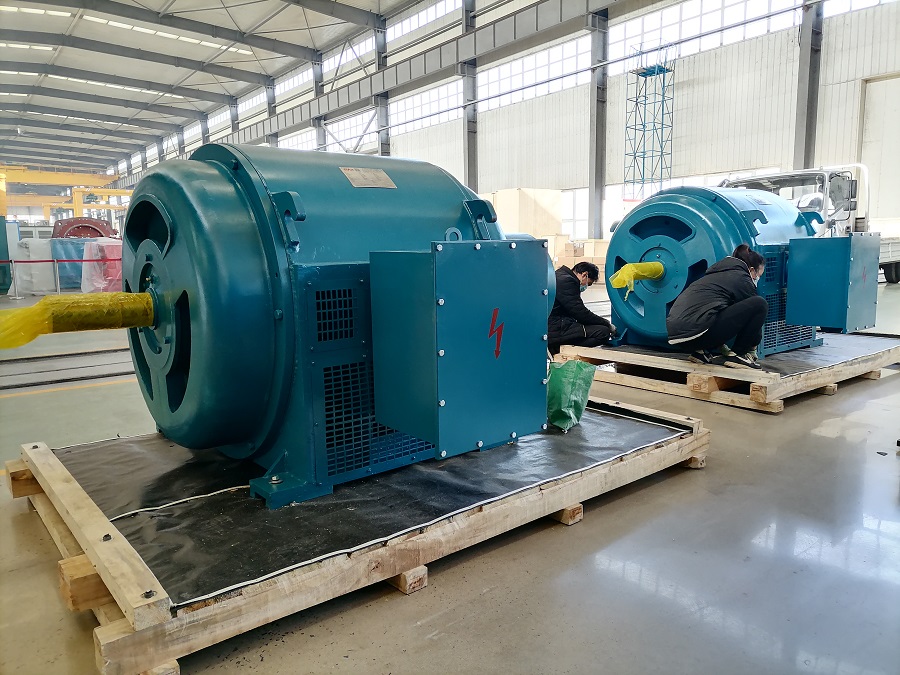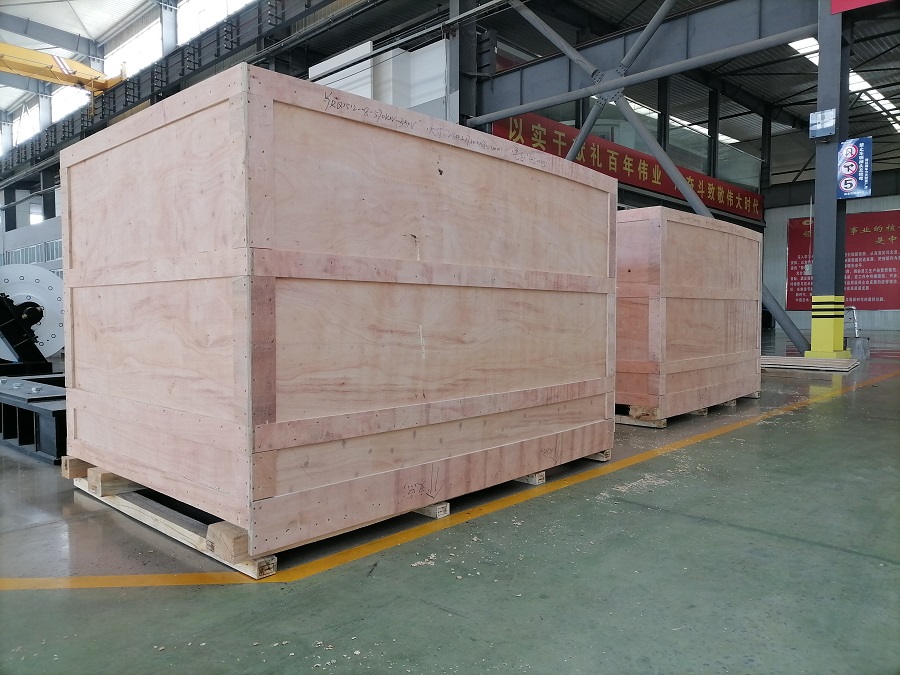 YRQ series slip ring motors must be connected to the starting rheostat in the rotor circuit in advance when starting. It is not allowed to short-circuit the rotor winding directly to start.
YRQ slip ring motors can also drive other types of mechanical equipment, such as ventilators, compressors, water pumps, crushers, ball mills, cutting machine tools, transportation machinery and other equipment, and can be used in coal mines, machinery industries, power plants, and various industrial and mining enterprises. Used as the prime mover.
You can send us a message to find more.