Professional custom production of various high and low voltage motors

Center height range: H355 ~ 1000mm
Power range:200kW ~ 12000kW
Number of poles: 4/6/8/10/12
Rated voltage: 3000V/3300V/6000V/6600V/10000V/11000V/13800V
Rated frequency: 50HZ/60HZ
Protection level: IP54 or IP55
Insulation class: F
Work system: S1 (continuous)
Cooling method: IC411(TEFC)、IC416、IC611、IC616、IC666、IC81W
Installation form: IMB3、IMV1、 IM7311
Motor connection: Y (three outlet terminals in the junction box, the junction box from the extension of the spindle is located on the right side of the base)
Altitude: no more than 1000m
This type of motor is suitable for use in environments where the ambient air temperature does not exceed 40 ° C and there is no serious dust, the minimum ambient air temperature is -15 ° C, and there is no corrosive and explosive gas in the air (which can also be made into a damp heat or high-altitude motor).

Main process flow of the motor
Motor stator: casing processing → punching press → iron core seating → coil making → weaving → dipping paint drying
Electronic rotor: blank shaft processing → iron core press installation → iron core cast aluminum → rotor string shaft → weave → dipping paint drying → dynamic balance
Motor assembly: stator rotor assembly → machine test → motor appearance coloring → packaging storage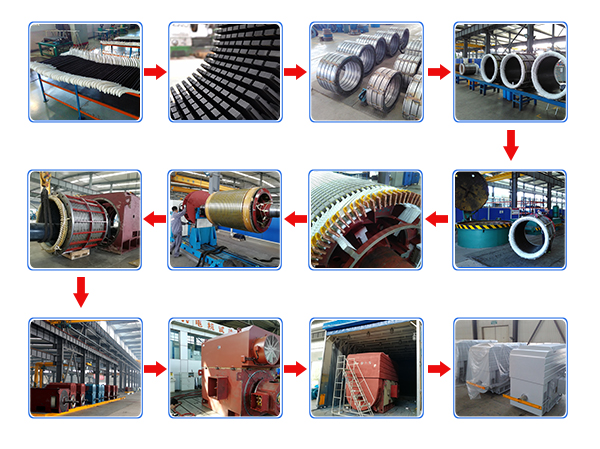 Our company's motor manufacturing factory adheres to the concept of green, efficient and energy-saving production service, pays attention to the harmonious development of internal and external environment, builds environmentally friendly motor manufacturing enterprises, strictly implements motor standard process, and selects high-quality energy-saving materials to ensure the quality of motor products.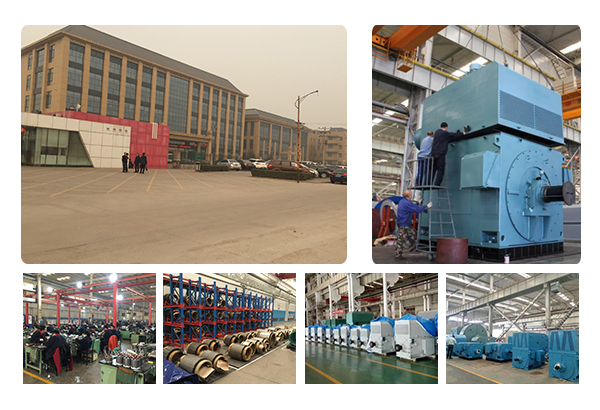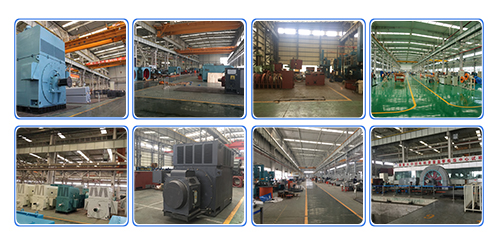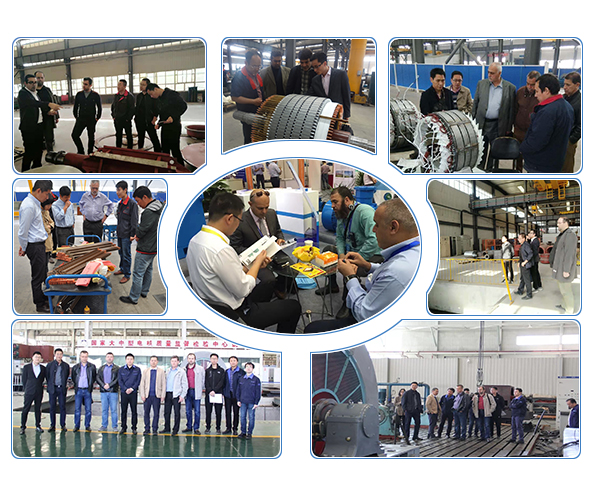 Why choose us (our service advantage)
1. Professional motor manufacturing service provider;
2. Sound product quality management and certification system;
3. Have a professional sales and technical service team;
4. The motor has perfect process and strong mechanical processing capability;
5. High standard product technical service system;
6, good faith and mutual benefit, good credit guarantee.