IE2 motor is a general-purpose fully enclosed fan-cooled squirrel-cage three-phase asynchronous motor, and its efficiency reaches China GB18613-2012 Level 3 energy efficiency or IEC60034-30 standard level 2 energy efficiency. It has also obtained the "China Energy Conservation Product Certification" and the "China National Compulsory Product Certification (CCC)" issued by the China Quality Certification Center (CQC) and the "CE Certification" certificate issued by the EU Safety Certification Body. IE2 standard motor has remarkable energy saving effect, high safety performance, good durability and stable and reliable operation.
IE2 series high-efficiency three-phase asynchronous motor meets the three-level efficiency standard stipulated in GB18613-2012 "Energy efficiency limit value and energy efficiency rating of small and medium-sized three-phase asynchronous motor". At the same time, it meets the IE2 energy efficiency rating of IEC60034-30-2008.
IE2 motor has the advantages of reasonable structure, beautiful appearance, high efficiency, low noise, high protection level and high insulation grade. It can be widely used in fans, pumps, machine tools, compressor transportation machinery, etc. to drive various general mechanical equipment, but also in petroleum, It is an ideal replacement for Y and Y2 series motors in chemical, mining and other places with relatively harsh environments.
Product Parameters
Frame number range: 80-355
Power range: 0.75kW-355kW
Frequency: 50/60Hz
Number of levels: 2/4/6/8
Energy efficiency rating: IE2
Working system: S1
Protection level: IP55/IP56
Insulation class: F
Cooling method: IC411
Applications: pumps, reducers, compressors
Feature of Product
■ Site conditions
The motor can be used in most applications and environments. The standard operating conditions of the motor are -20 ° C to +40 ° C and an altitude of 1000m.
■ Temperature rise and insulation
The motor is designed according to the Class F insulation (155 °C). According to the Class B insulation test (80K), the service life and reliability of the motor are guaranteed.
■ Cooling and ventilation
The standard cooling method is fully enclosed self-fan cooling (TEFC). The standard motor is equipped with a secondary flow plastic fan. Meets the requirements of IC411 in IEC60034-6.
■ Protection level
The motor is IP55 rated for use in dusty or humid environments. Motors with a higher degree of protection are also available upon request.
■ Motor protection
According to the requirements, it can be used to measure the temperature and protection of windings and bearings such as PTC and PT100.
■ Voltage, frequency
The standard motor is 380V/50HZ. It can design a 50HZ motor with any voltage in the range of 200-660V. In the case where the supply voltage deviates from the rated voltage by ±5%, it still works well.
■ Junction box location
The junction box is a standard series motor above or to the right of the base.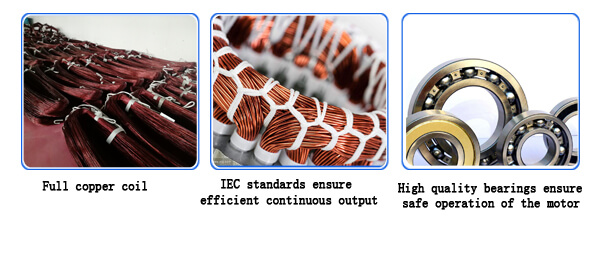 Packing and Shipping
1. The outer packaging of the products are all standard export-oriented wooden plywood packaging.
2. the product packaging is protected by moisture, water plastic soft packaging
3. For products with special transportation requirements (such as temperature, fragile, variability, and easy to get wet), the packaging protection measures will be strengthened, and the target mark will be printed on the package.
4. There are obvious signs and symbols on the packing box that must be paid attention to during transportation and storage (such as position, moisture, rain, shockproof, lifting position, etc.).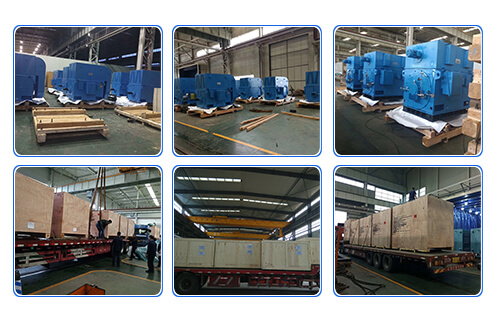 About Us
Shijiazhuang ZCL Electric Motor Technology Co., Ltd. is a company mainly engaged in the manufacture, research and development and sales of motor products. The company has many types of motor products, including IEC standard motors. It is a professional IEC motor manufacturer. Related motor products have passed the product certification in China, the United States, Canada, Europe, the Middle East and other regions, and the products are exported to all over the world. Companies adhere to the "focus on products, service" business philosophy, is committed to improving the quality of safe motor products and services for customers around the world.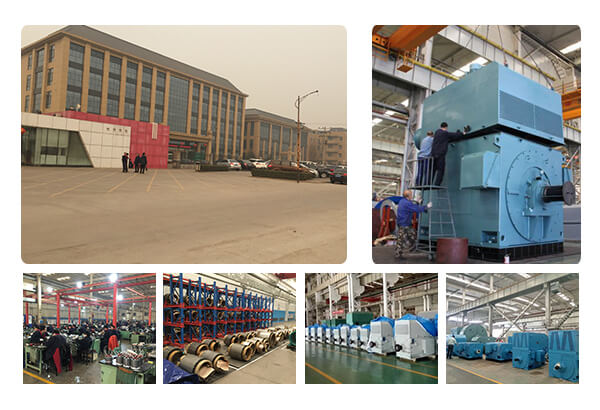 FAQ
More details, welcome to call us!
Q: What are the payment terms?
A: 30% T/T in advance, 70% before shipment
Q: What is your delivery time?
A: Different models with different time, 10-90 days after order confirmed.
Q: What is your MOQ?
A: It depends on model.
Q: Where is your loading port?
A: Shanghai or Tianjing Port, China.