IEC motor series motors are characterized by high efficiency, energy saving, high quality, low vibration, low noise, long life, high reliability, convenient maintenance and large starting torque. Installation dimensions and power are fully compliant with IEC standards. Our company is a professional IEC motor manufacturer with CE/UL/CCC certification. Motor products are exported to many European and American countries. The main products are three-phase asynchronous motors conforming to IEC standards and derived frequency conversion speed regulation, explosion-proof, braking and other series. AC motor products.
The IEC standard motor is a motor product strictly in accordance with the requirements of the IEC standard. The motor product includes three series of asynchronous AC motors such as IE2/IE3 high efficiency, variable frequency speed regulation, YB explosion-proof, YD multi-pole speed change, etc., according to the IEC according to size and power requirements. Motor standard, the outer casing of the motor is cast iron casing, the enclosure protection grade is IP54 or IP55.
Product Parameters
Frame number range: 80-355
Power range: 0.18kw-375kw
Rated voltage: any voltage between 380V or 220-760V
Rated frequency: 50Hz / 60Hz
Protection level: IP44, IP54, IP55
Insulation class: F
Job responsibilities: S1 (continuous)
Humidity: less than 90%
Ambient temperature: -15 ° C ~ 40 ° C
Altitude: no more than 1000 meters
Feature of Product
The IEC motor has the characteristics of small size, light weight, compact structure, high efficiency, low noise and high starting torque. The motor runs safely and reliably. It is suitable for driving mechanical equipment without special requirements, such as machine tools, pumps, fans and many other mechanical equipment. Products are widely used in petrochemical, textile, transportation, electric power, mining and many other industries.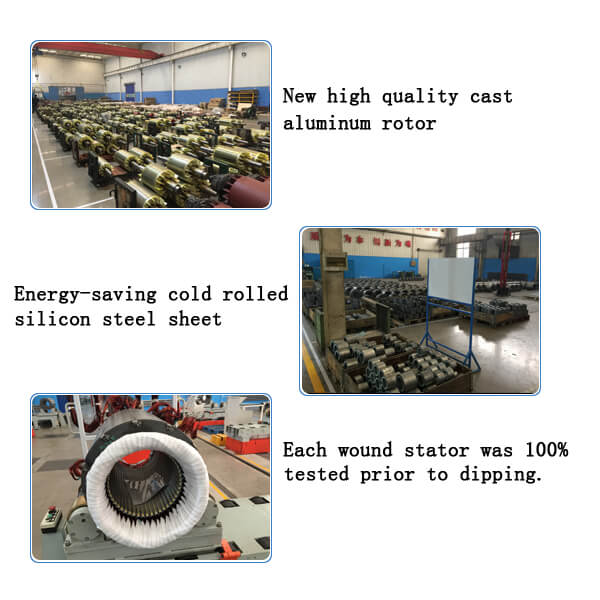 The Key Components:
1.the rotor. New high quality cast aluminum rotor.
2. Winding stator. 100% copper wire + 600 or 800 cold rolled silicon steel sheet. Each wound stator was 100% tested prior to dipping.
3. Bearings. Our motors come standard with bearings such as NSK and SKF. All bearings are protected by the external environment with oil seals on the drive and non-drive end.
Packing and Shipping:
1. The outer packaging of the products are all standard export-oriented wooden plywood packaging.
2. the product packaging is protected by moisture, water plastic soft packaging
3. For products with special transportation requirements (such as temperature, fragile, variability, and easy to get wet), the packaging protection measures will be strengthened, and the target mark will be printed on the package.
4. There are obvious signs and symbols on the packing box that must be paid attention to during transportation and storage (such as position, moisture, rain, shockproof, lifting position, etc.).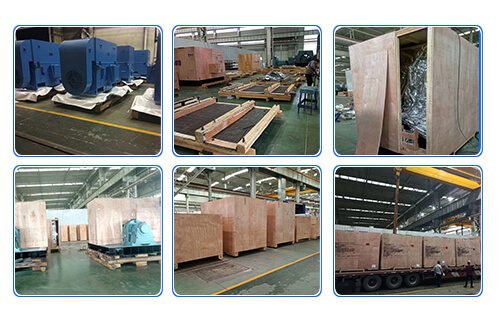 About Us
Shijiazhuang ZCL Electric Motor Technology Co., Ltd. is a company mainly engaged in the manufacture, research and development and sales of motor products. The company has many types of motor products, including IEC standard motors. It is a professional IEC motor manufacturer. Related motor products have passed the product certification in China, the United States, Canada, Europe, the Middle East and other regions, and the products are exported to all over the world. Companies adhere to the "focus on products, service" business philosophy, is committed to improving the quality of safe motor products and services for customers around the world.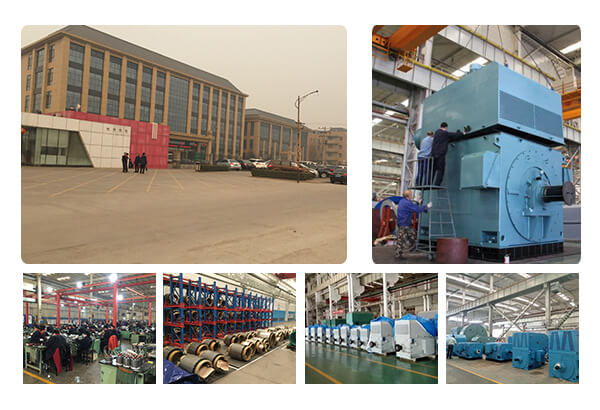 Why Choose Us (our service advantage)
1. Professional motor manufacturing service provider;
2. Sound product quality management and certification system;
3. Have a professional sales and technical service team;
4. The motor has perfect process and strong mechanical processing capability;
5. High standard product technical service system;
6. Good faith and mutual benefit, good credit guarantee.